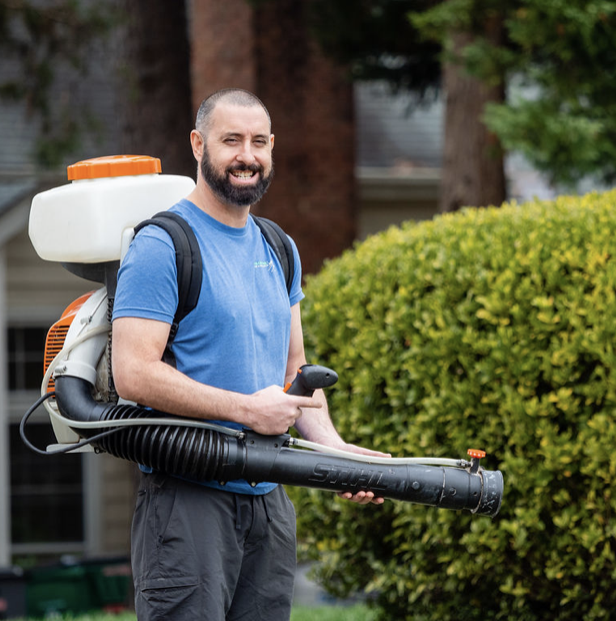 We Offer 1 Time Event Sprays. Great If You Are Having A Birthday Party, Barbecue, Etc And Just Want To Not Worry About Mosquitoes For About 3 Weeks. The Spray Kills All Adult Mosquitoes And Keeps Them Away For About 21 Days.
Life Cycle Of The Mosquito Has 4 Stages: Egg, Pupae, Larvae & Adult Mosquito. Once You Eliminate All 4 Stages Of That Life Cycle From Your Property.  Your Property Is No Longer A Breeding Grounds For Mosquitoes.
Seasonal Treatment Package
We Will Completely Eradicate Mosquitoes From Your Property For The Entire Spring And Summer. Right Now, The Season Is 8 Treatments, Where We Come Every 3 Weeks And You'Re Completely Covered Through September.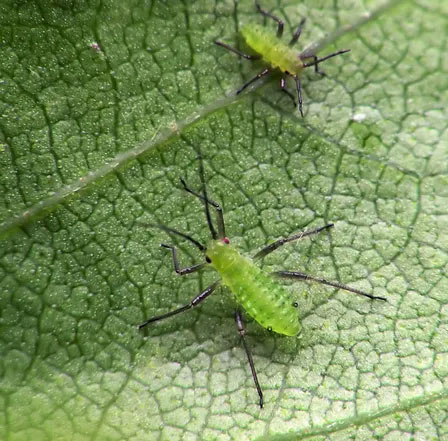 1 ACRE PLUS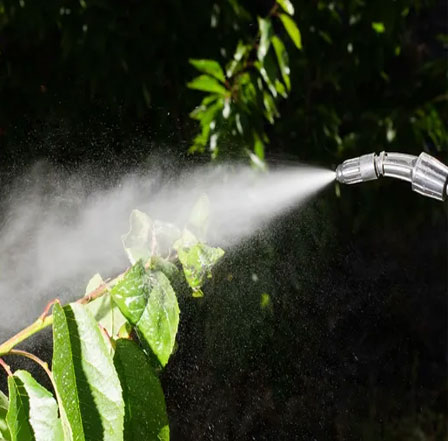 3/4 ACRE PLUS
1/2 ACRE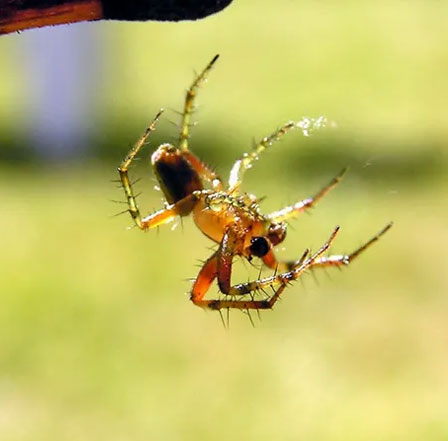 1/3 ACRE
" We have no regrets! I couldn't have asked for more than this."
" Your company is truly upstanding. It is worth much more than I paid. "
" I am so pleased with this product. I will refer everyone I know. "
Pest Control Service in Charlotte Sign up to hear from us about specials, sales, and events.